Please allow the site 100 seconds to land.
"Absurdity is what I like most in life".
And Now...Here is the News...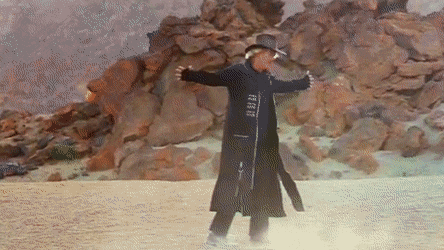 "A wee bit of a website..."




Jon Sorensen
2022 Travels..."Pilgrimage" to Assisi, Italy...a full video of this year's planetary wanderings will appear here around the end of 2022.
Jon Sorensen horsing around in wild Scotland.

September, 2021.

Click on the image for a podcast interview
with American website "Perfect Organism".
on his memories of working on ALIEN (1979)

There is a transcribed version and a link to the downloadable podcast.
"Normality is a paved road: It's comfortable to walk, but no flowers grow on it."
― Vincent van Gogh
New Music Album

by Jon Sorensen.

Out 4 July 2020
Jon Sorensen Music Titles
"In the Summer of 1971 I saw this film
at the cinema every day for a week.
A marvellous movie. The other draw was
the music soundtrack by Ron Grainer.
Echoes of "The Prisoner" TV series...
Oh...the film's about a virus".
​
Jon Sorensen.