Jon Sorensen skies for the movie "The Dark Crystal" (1982).
Please allow the site 100 seconds to land.
"Absurdity is what I like most in life".
And Now...Here is the News...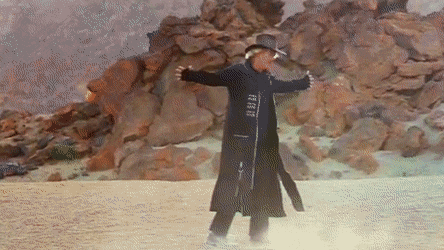 "A wee bit of a website..."




Jon Sorensen
...Occasional Pictorial Updates...
"Man is a microcosm, or a little world, because he is an extract from all the stars and planets of the whole firmament, from the earth and the elements; and so he is their quintessence". Paracelsus.
"We are fooling away our time with outward and perishing things, and are asleep in regard to that which is real within ourself". Paracelsus.
"From time immemorial artistic insights have been revealed to artists in their sleep and in dreams, so that at all times they ardently desired them". Paracelsus.
"Life is like music, it must be composed by ear, feeling and instinct, not by rule". Paracelsus.
...even after 40 years...the Alien shows up
...in Slovenia!